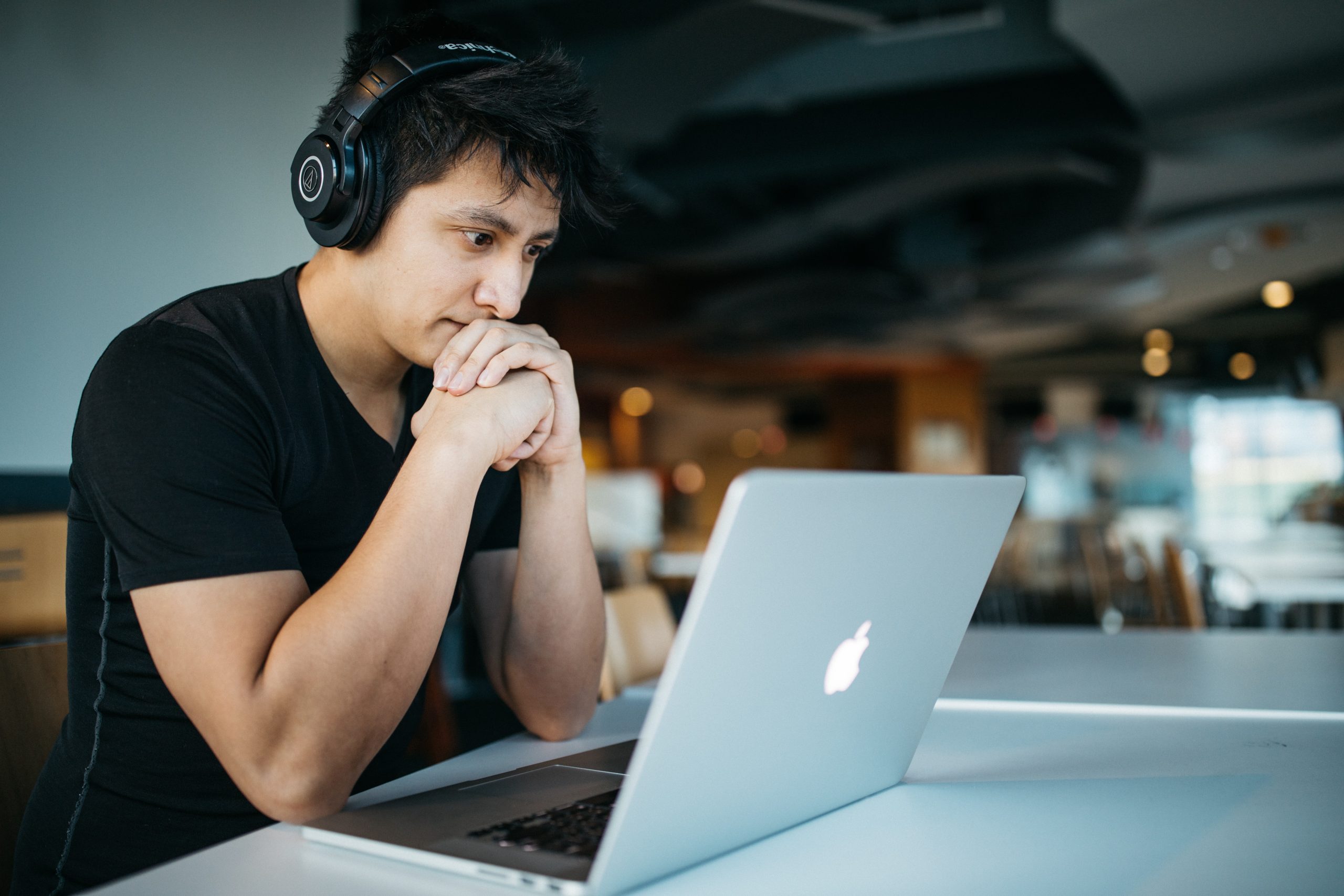 Overwhelmed by the choices?
As the owner of your company, you have so many responsibilities that creating your benefits package can easily become a task for another day. At FND, we pride ourselves on understanding the complexities of business insurance and 401k plans, so you don't have to.  
A Tailored Process for Your Business Needs
We've tailored our FND roadmap to meet the unique needs of small businesses. Helping you create amazing benefits packages that attract and retain the talent necessary to grow your business.
Assess Your Situation & Needs
Understand the Business (Industry, Employees, Risks)
Inventory Current Benefits Package
Clarify Needs (Budget, Timeline, Coverage, Goals)
Review Options & Select Plans
Options Research
Ideal Options Comparison
Final Selection & Execution
Provide Ongoing Support & Adjustments
Annual Reviews
Life Events
World Event
What our Business Clients are Saying
"I send all of my clients to Jill Flodstrom at FND Insurance. I've had nothing but positive feedback from them. She takes the time to thoroughly understand the client's needs and educates them with the right solutions. She is most trustworthy with her clients and passionate about helping people.

- Marc P.
"Jill at FND Insurance is the one I trust with my health insurance needs. She takes care of all my employees questions - Thank You Jill!

- Rick M.
"The process of understanding the different insurance options for medical, dental and vision can be overwhelming. The team at FND shares their knowledge and expertise to assist me with making the right choices to meet my employees needs. They are awesome!

- Gretchen P.
"I own a small business with about a dozen employees and I provide medical insurance to my staff. Since 2015, FND has been helping me navigate the intricacies of medical insurance such as enrollment periods, comparing different plans and benefits, healthcare legislation updates, processing COBRA coverage for departed employees, just to name a few. The owner of FND, Jill Flodstrom, is a joy to work with. Being a long-time veteran of the industry, she can pretty much answer any question you throw at her. And if she needs to get back to you about something, rest assured you won't have to wait very long. Her professionalism and expertise are matched by a great sense of humor and a very affable personality. Needless to say, I will continue to use FND for all my medical insurance needs, and I highly recommend this company to other businesses as well.

- Karl S.
FND Products for Businesses

Health
Life
Vision
Dental
Accident/Disability/Cancer

What's Next?
If you are interested in moving forward, we have created a simple 4-step process to get started with our team.