Let's Talk 
Insurance & Investing
Talk with one of our licensed agents using the method below that works best for you.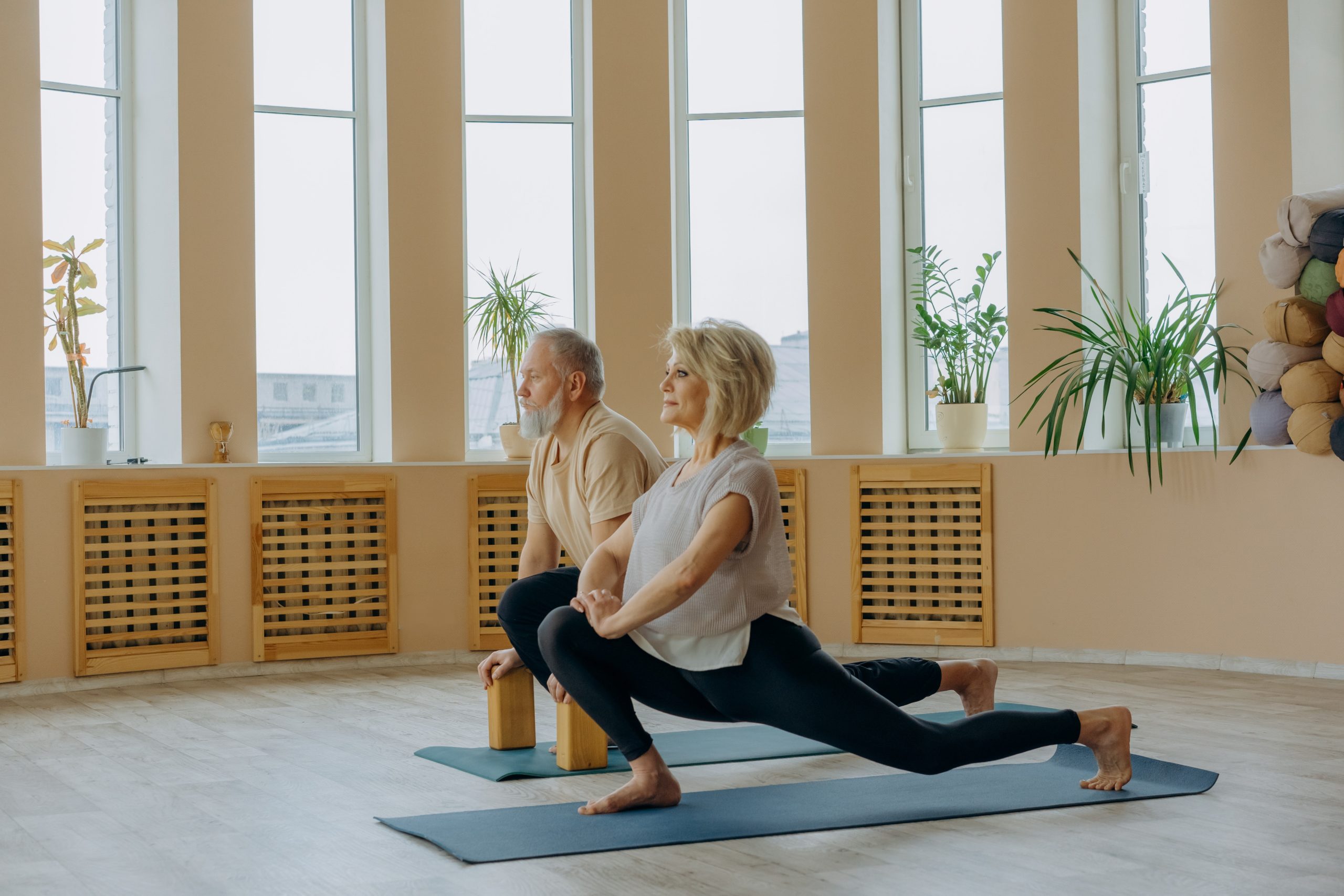 Schedule Appointment
Use our online scheduling tools below to immediately schedule an initial appointment with one of our licensed agents. Pick the type of appointment that best fits your needs.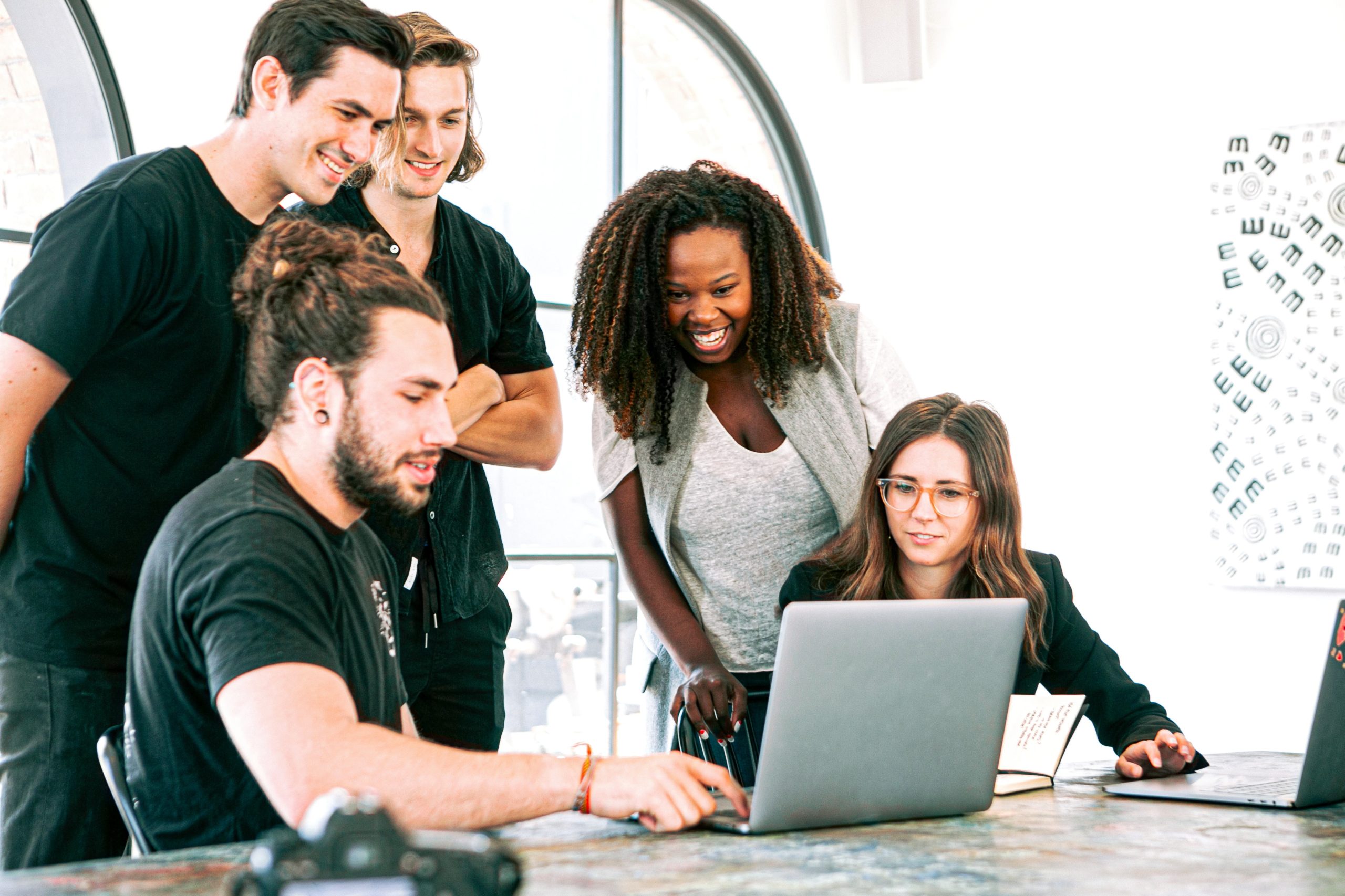 Chat with a Licensed Agent
Not ready to talk with someone yet, not problem. You can chat with a licensed agent immediately using the chat feature below. 
Individual Health Insurance
You can also contact us using the submission form below. Simply enter the required information and click the "Submit" button.